When you've been in lockdown and quarantine for too long, you're in need to switch things up. A really easy way to look forward to something is online shopping. Although I'm not proud of it, I am having fun with all these products. If it gives me a little bit of dopamine, so be it!
Etsy Small Business Purchases
This was my first ever time shopping on Etsy due to the pandemic. I wanted to support small businesses while also getting unique products that I knew you couldn't find anywhere else. Some of my favourite products were bullet journal stationary memo pads, stickers, and lots of vinyl stickers. As you can see below, I went a little crazy customizing my laptop, hydroflask, iPad case and cover page of my bullet journal.
Here are some of my favourite stores with my favourite items:
There's so many more that I purchased from, if you click my Instagram, you'll see all the businesses tagged in the photo. They've completely decked out all of my tech and I'm obsessed.
Theralife Apothecary
I've been having lots of trouble sleeping and I refuse to take sleeping pills. I have a whole night routine all laid out for me and it's been working. One of my secrets are Theralife's edibles. My friend, Julia, recommended these because I believe she's been having back pain and CBD really helps her out. They have tons of options to choose from and I've been slowly trying them all out and writing down my favourites. It's fun to try them all out while also helping me sleep. My absolutely go to favourites are Mota's Tropical Jellies 1:1 orange, pineapple, and mango package.
Yuzu Marmalade from QualiFirst
Akeel, my fiancé, and I before everything was locked down, we went to a Japanese BBQ restaurant that served us yuzu sodas. We were looking everywhere for fresh yuzu or yuzu marmalades in Asian supermarkets. Did you guys know Yuzu is banned in Canada and US?

We had to buy Yuzu Marmalade in jars of three for wholesale pricing. We wanted to gift one to our friends because they're into the same stuff we are and two for ourselves. For special nights, we mix boiled water with the yuzu marmalade to get it into a syrup consistency, grab ice, pour tonic water into a glass, mix it all together and then bam, you get yuzu soda. It's delicious and refreshing. It's Akeel's favourite drink.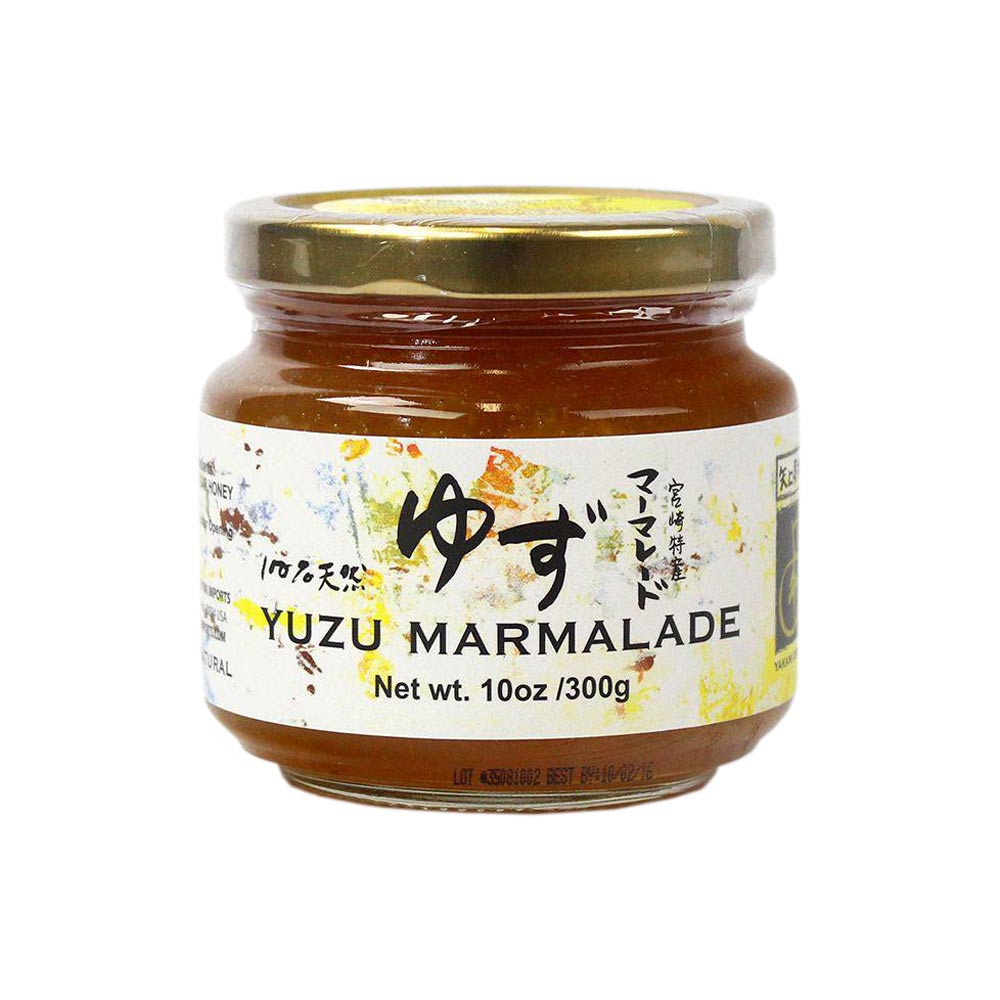 My Latest Amazon Gadgets
I mean I feel like I don't have to explain myself much here but I fell into the trap of those Tik Toks and YouTube videos where they title it "AMAZON MUST HAVE GADGETS THAT YOU NEVER KNEW ABOUT".
None of the above are affiliate links or sponsored whatsoever. I just love hauls and sharing what I've got as well as seeing what others have purchased. If you have any fun recommendations for me, please let me know.
Also, notice how I said part 1, lets be honest here, we all do a little too much shopping during this time and I definitely have more products to share so stay tuned.